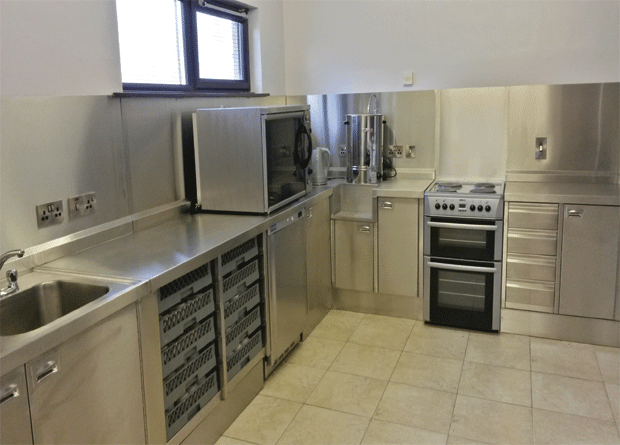 Installations
F3 offers onsite fabrication and installation services to provide a complete "end to end" service. We employ an in-house team of highly trained and experienced fitters who will be available to attend client sites across the UK and Ireland.
All installations are overseen by our Technical Manager, to ensure that the installation is carried out in accordance with the design and completed on time and budget.
Our Site Teams fully integrate with our client representatives on site to clearly define works programmes and ensure effective co-ordination between trades as appropriate.