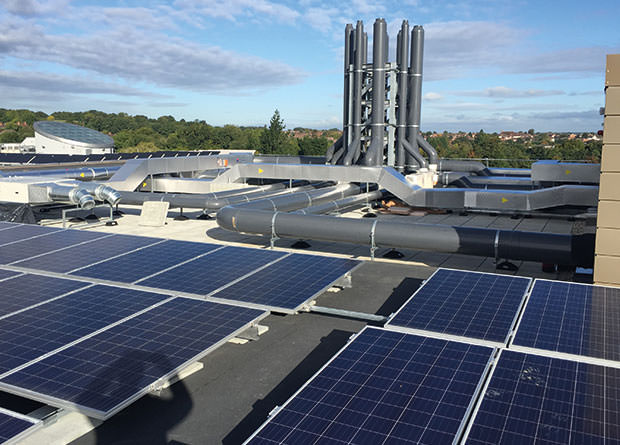 Ventilation

F3 Engineering specialise in ventilation and air conditioning services, with the capabilities to design, manufacture, install, commission and provide maintenance services to all new and existing installations.

F3 can create bespoke ventilation design solutions for any requirement or issue, be it space, temperature, noise or otherwise. We provide a professional and personalised management service which commences at the critical site survey stage to understand our clients requirements and to ensure that their needs are met on time and budget.

Our range encompasses all types of ventilation products, both galvanised and stainless steel which are designed to the exact specification for use in hospitals, factories, offices, retail, sport and leisure.

Manufactured to the highest standards in compliance with DW144.